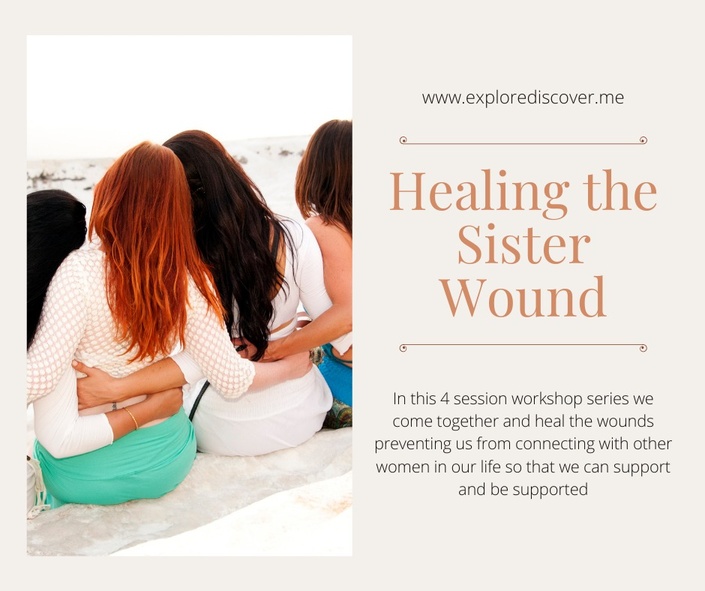 Healing The Sister Wound
Why do we need to heal the collective wounds of the Burning Times?
There are two reasons:
for ourselves individually
to help heal our world through reconnection
Our ancestors may be dead, but they are with us in our beliefs and behaviours. The scar we have inherited include:
mistrusting other women
feelings of separation
fear of rejection
fears of being seen or heard
playing small
unable to feel at peace and grounded in yourself
unable to fully love yourself
difficulty in setting healthy boundaries
patterns of victimhood
inability to stand up for ourselves
fear of stepping up
fear of authority
irrational fears of fire or drowning
feeling separated from nature
The ecological crisis that we find ourselves in began when humans separated themselves from nature around 500 years ago. At that time the climate changed dramatically approximately from 1460 -1540 when there were heavy storms, long winters and cool summers. It is referred to as the Little Age. Rivers and canals froze, and crops failed which left people starving, sick and malnourished - epidemics spread like wild fire. In search of a culprit for the tension and starvation, nature was framed as the Devil by the Church. Many women were seen as more in tune with nature, plant remedies, medicines, cycles and insights.
In 1485, Pope Innocent VIII ordered an official 'which hunt' which lasted nearly 300 years. To cleanse society, women who worshiped the ways of nature were executed. During the which trials millions of women were tortured and interrogated. Hundreds of thousands were burned and killed in front of children, neighbours and friends to send a clear message that working with nature was no different to working with the Devil. This created a new embedded cultural norm: God and Man were viewed as separate from Nature and Woman.
"We are born to love; we learn to hate. It's up to us what we reach for." Dr. Edith Eva Egar
This inherited trauma continues to affect us centuries later as we continue to play out these wounds. These four one hour workshops are a journey to clear these wounds and reconnect to our feminine essence, to feel safe in our bodies and within the sisterhood.
Session 1 - The Background
Session 2 - The Burning Times
Session 3 - The Sister Wound
Session 4 - I heal the Sister Wound
If you want to find out about the memorial spoons in the second session, visit https://www.madeonthemoors.co.uk/medicine-spoon-memorial Each spoon has the name of one of the women who were killed in the Burning Times. It is immensely powerful to research and connect with a woman by researching the online resources about the Scottish Witch Hunts. You will be healing the wounds of the past by honouring the memory of the women who were caught up in this brutal regime. Your ancestors survived, but how did the women in your family have to "cage" themselves?
Why do we need to do this now?
Our lives and world feel out of balance. Life thrives in a myriad of ways through cooperation, partnership, collaboration and networking, which are feminine qualities. Competition is a masculine quality. The masculine qualities have been esteemed over the feminine qualities and we are women feel this imbalance. You have been taught to be suspicious of other women and your feminine essence.
This workshop will help you understand why this division occurred and how it has affected us culturally and individually.
In order to heal this split, we must focus on reconnection and re-integration. Lasting change comes from brave people making internal changes, in a spirit of unity and compassion. This collective wound needs healing for us to transform as women. Through this work we can reclaim our power, feeling safe, connected and supported.

Your Instructor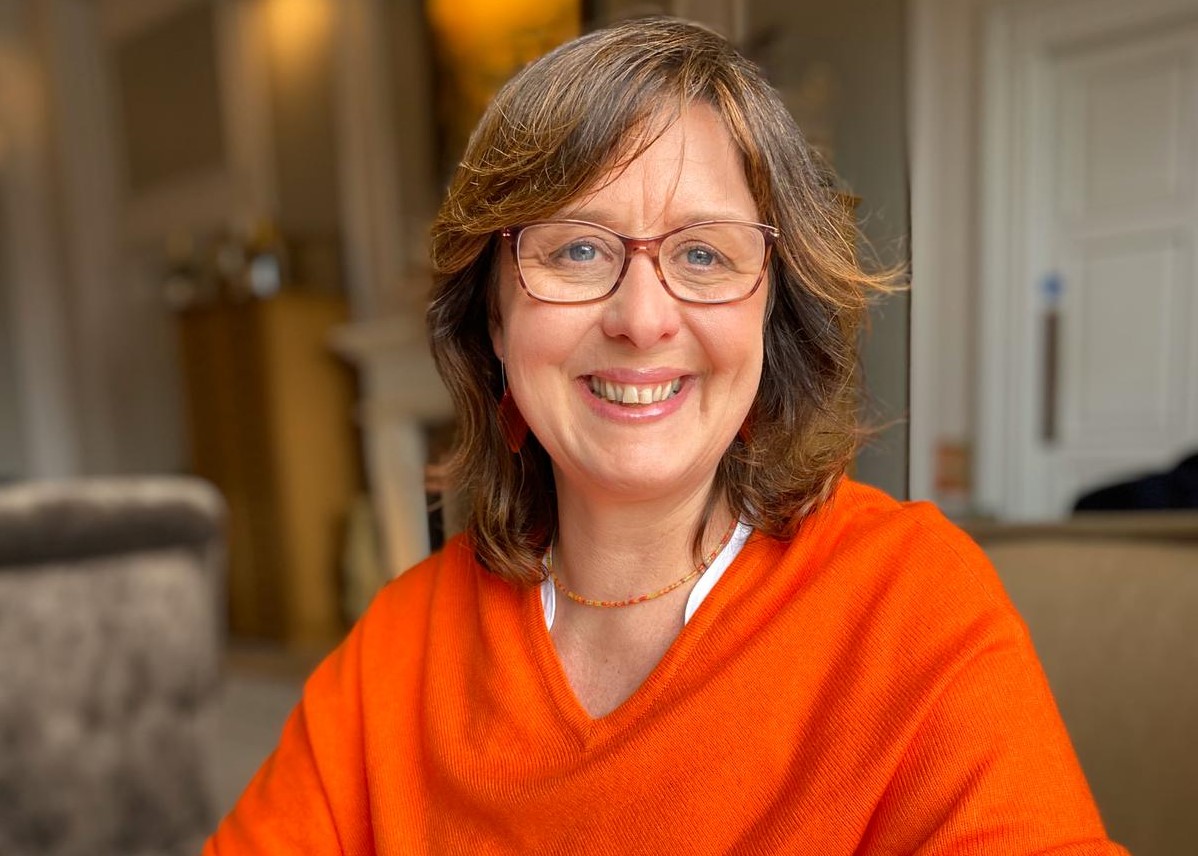 The words 'personal development' are in my core, like a stick of rock. I have always challenged myself and supported others to develop and grow.
I'm not shiny and new out of the box, I've been living life. Traveling, learning new skills and finding out how to look after myself better. Life has brought me traumas and challenges and these have shaped me. I've experienced PTSD and burnout. My existing strategies didn't support me, so I had to find a new better way of living and being.
I bring to you years of personal development work with coaching and creativity. This beautiful combination will unlock wisdom in your life as it has done for me. We are friends traveling on life's journey. It is an honour to be traveling with you.
Course Curriculum
Course contents
Available in days
days after you enroll
Session 1 The Background
Available in days
days after you enroll
Session 2 -The Burning Times
Available in days
days after you enroll
Frequently Asked Questions
When does the course start and finish?
The course runs once a month. Women gather together to work through this wound and support each other's healing.
How long do I have access to the course?
How does lifetime access sound? After enrolling, you have unlimited access to this course for as long as you like - across any and all devices you own.
What if I am unhappy with the course?
We would never want you to be unhappy! We can't force healing. Individually we are responsible for creating the correct internal and external environment to enable healing. If you need to discuss something, book a 20 minute consultation call.
TESTIMONIAL
"The workshop with Sarah was extremely beneficial. I was actually amazed how deep I could go in terms of feeling into and processing issues that came up for me around the topic, given the fact that the workshop was conducted online. Being online did not take away from the deep learning and insights I gained. Sarah created a safe container and skillfully took us through a beautiful and powerful meditation that enabled me to connect and go deep within. I would happily do the workshop again and highly recommend it." Justine
The pre-recorded workshops and support materials are on this platform. All you need to do is to login to start your first session.
I encourage you to be creative, make some sort of creative expression for Sessions 2, 3 and 4. This will allow you to access various parts of your brain. I will take you into guided meditations, during the workshops to take you deeper on this journey of self-healing.
The work you do is for you, but it is also for the women burned as witches, our ancestors and the future generations. Let's change the cultural programming, here and now!
It's an honour to journey with you.