What happened the last time you needed to change something about yourself?
There are times in life when you get stuck, you just can't seem to move forward in the direction you want to go. Something keeps you firmly held in your old ways. It is frustrating and upsetting. I understand, I have been there myself. That is why I trained as an Embodiment Coach.
What is the impact the problem is having on your life?
What is the impact of you keeping this problem?
What will be the impact of you sorting it out?
For deep changes we need to work with the body and your conditioned tendencies. As an Embodiment Coaching I can support your journey of transformation.
If you don't get out of your own way, where will you be in 3 months' time?
What difference will the right solution make?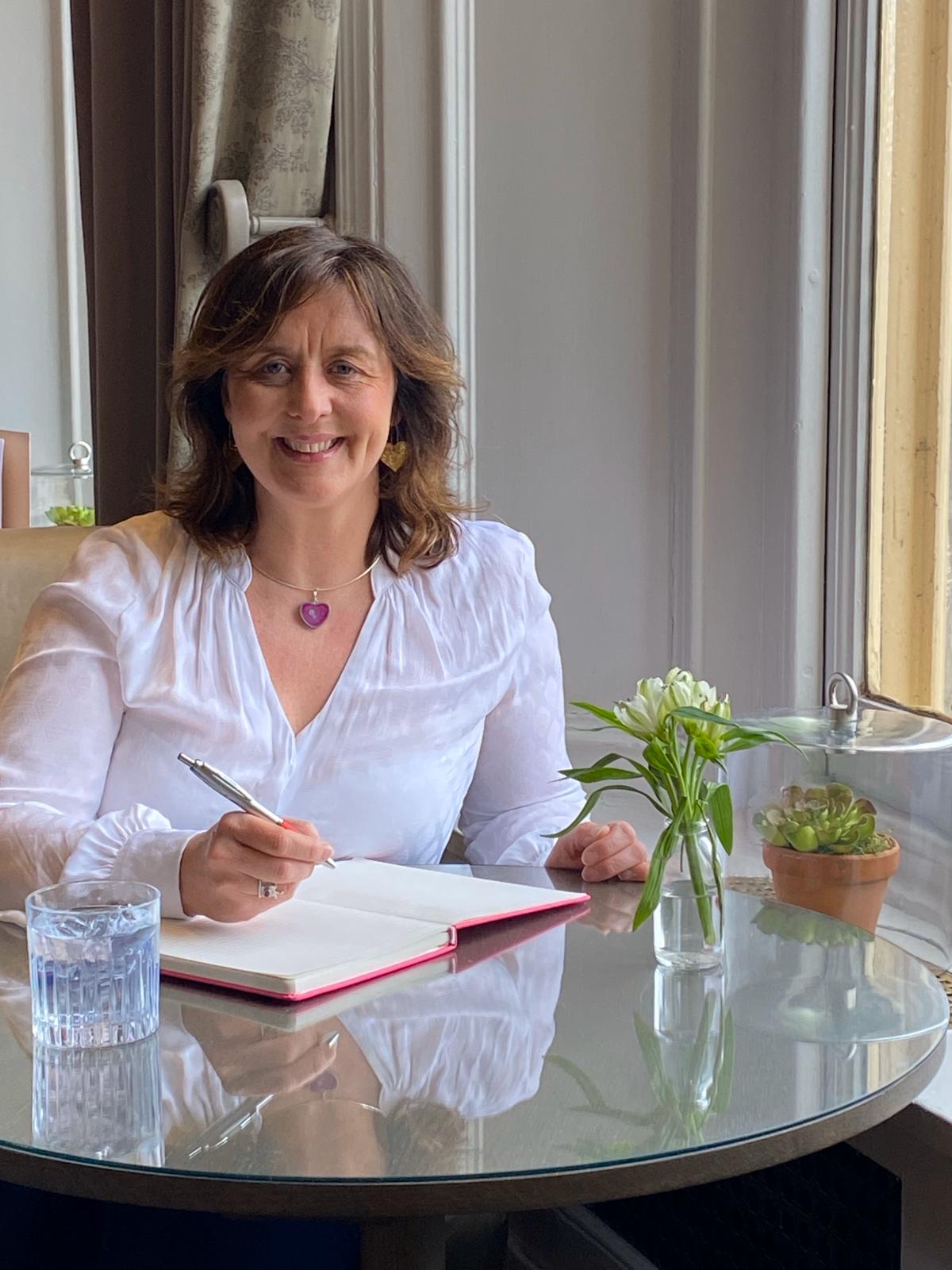 I support women to step into their power and become their Sovereign Self. This means weeding out old limiting beliefs that have been growing in the garden of our life for years and years.
I am passionate about empowering women.
Empowered women kick-ass! They will change the world for the better. They are no longer ruled by fear and they do what's right.
This will create a better future for us all.
Thanks for submitting your information! Please continue with the checkout process.
Frequently Asked Questions
Can I get a refund if I'm unhappy with my purchase?
Your commitment to your change is imperative. A Coach doesn't fix you. A Coach supports and guides you, but you are the one that does or does not commit to making the change in your life. The financial exchange is your way of showing your commitment to making the change in your life. When you enter into this you choose to commit time for the sessions and the personal work you need to do to make the change.
Coaching IS NOT covered by Teachable's 30-day student refund policy.
How do I schedule my appointment?
Upon purchasing coaching, you'll receive further instructions on how to book a time for your appointment.
Can I purchase coaching more than once?
Absolutely! If you find yourself in need of coaching more than once, simply purchase the coaching again.